🛍️Top Gift Guide 2023: The Best Gift Ideas For Every Occassion!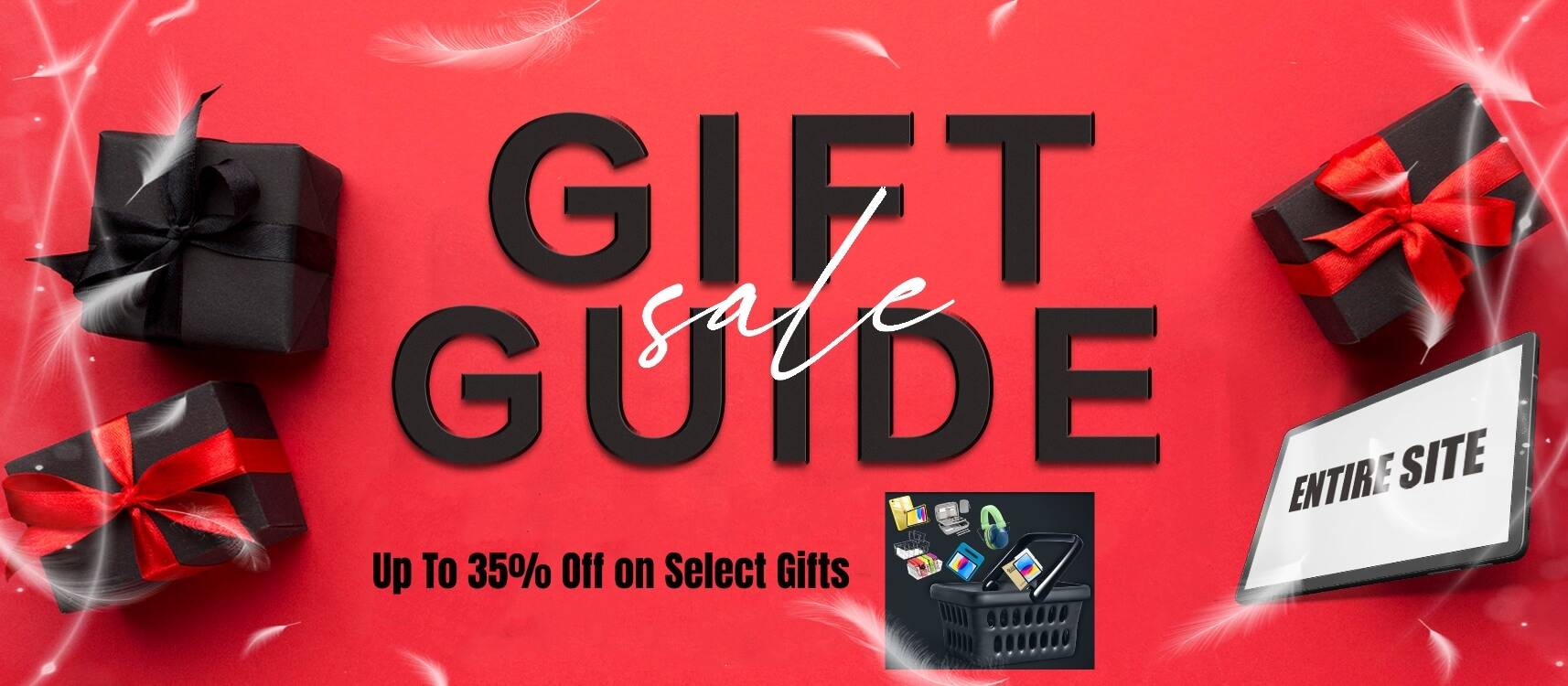 Get 15% OFF SITEWIDE with CODE: < CYMD15 >

&
30% OFF Drop Price + Up To 20% OFF on Select Products
I decided to order this case just cause it looked cute to me and it turned out to be a very durable case so far I love it. Looks like it will last and protect like a case should.
I couldn't hear a thing they worked well. At first they were really tight but after awhile they got better. Very comfortable and goes around your ears not sitting on them. Lots of padding and outside is adjustable. They work great, and I would definitely recommend them.

Perfect! Light and great for my son to be able to use his communication app without being worried about the expensive iPad hahaha fast delivery
Ordered this case for extra protection for my airpod maxes. The case is padded really well on the inside and sturdy all around. Pretty compact and has room for the charger.