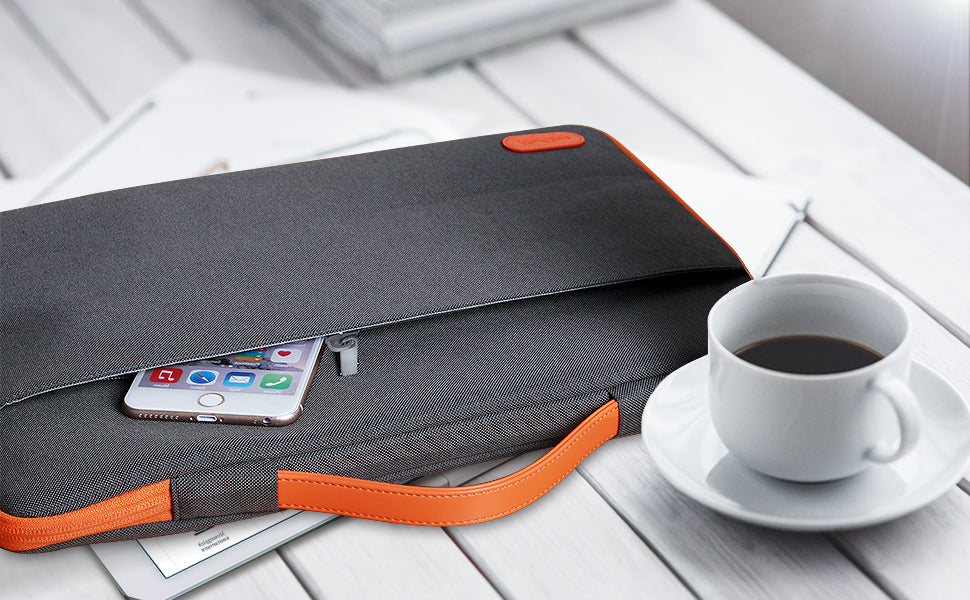 The MacBook Pro looks beautiful thanks to its all-aluminum design. However, without some protection, your laptop is at risk of being damaged. To protect your MacBook Pro consider one of these sleeves. Be sure to select one that fits your model.
like a slim briefcase, complete with carrying handle. The edges are reinforced with foam, and there's an outer pocket for documents, your phone, or peripherals. 
The protective case will not allow any water molecules to reach your treasured gadget. The zipper also makes it easy to store the laptop in it and also facilitates easy removal. This laptop sleeve comes in 7 colors, 3 sizes from 12 inch up to 15.6 inch. Like other reputable brands, this one gives you the freedom to choose your preferred size and color. The ProCase is no disputable be one of the best laptop sleeves in 2019.
Comments (0)