How to Find Hidden Apps on iPhone?
iPhone app missing? Apps can be hidden intentionally but also accidentally. Maybe you've misplaced an app in a folder to declutter your Home screen, and then forgot, or you've looked everywhere and just can't find an app. Luckily, there are ways to recover them! Here are 3 easy ways to teach youhow to find hidden apps on your iPhone.
1. Unhide iOS apps through the App Store
① Open the App Store.
②Tap on the profile icon or your photo in the upper right coner.
③ Tap on your Apple ID. You may need to enter your Apple ID password. Use Face or Touch ID if prompted.
④ Tap Hidden Purchases to find hidden apps.
2. Find Hidden Apps on iPhone with Spotlight Search
Apple's Spotlight search feature makes it easier for iPhone users to find content on their iPhones. It gives you personalized search suggestions based on your app usage, browsing history, messages, contacts, media,and more. So if you want to find hidden apps on your iPhone, that's the easiest way to try.
① Swipe down from the middle of any home screen and you'll see a search box at the top of the screen.
② Enter the name of the application correctly. If you don't see the app yet, tap Search.
③ You'll see the app at the top of the search list. If the corresponding application is hidden in a separate folder, its name will appear to the right of the folder icon. Tap to open the app. If you no longer have the app on your iPhone, you'll see a view option next to the app icon. Click it to download the app from Apple's App Store.
④ If the app you searched for still doesn't appear, check that you typed the exact app name.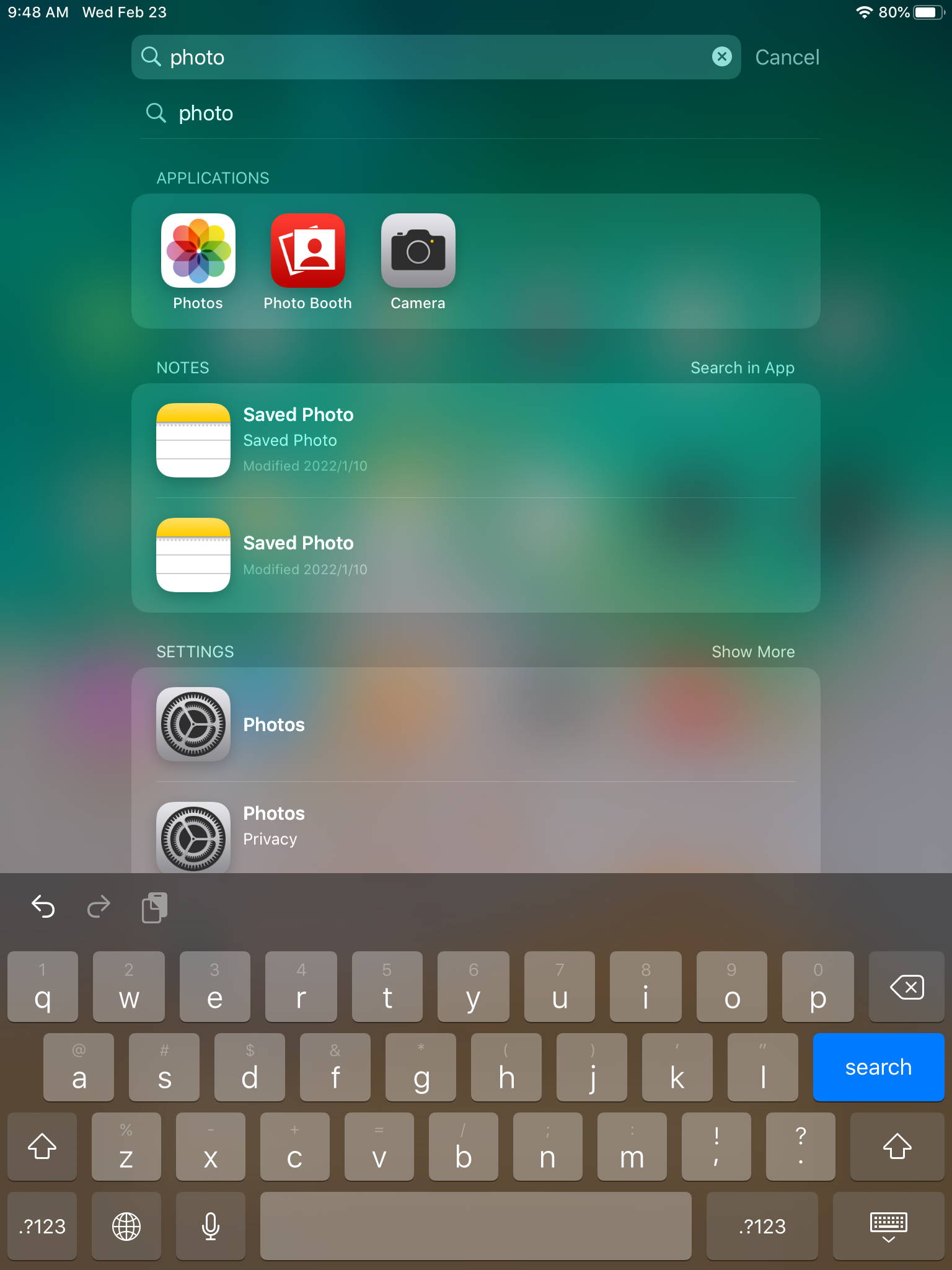 3. Find Hidden Apps on iPhone via Siri
Siri is a great virtual assistant that can perform many commands from iPhone users, which makes it more convenient when you don't know how to find hidden apps on your iPhone. Just tell Siri what app you want to open. However,Siri won't tell you which folder contains hidden apps.
For more tips, please click to follow the ProCase brand, we will share with you more practical experience and bring better products.